This Canadian Online Pharmacy is The Answer to Soaring Drug Prices!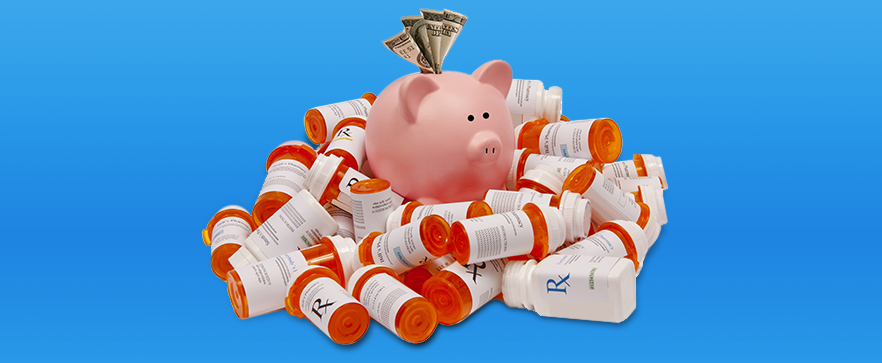 With prescription drug prices soaring in the United States, it's no surprise that many Americans are looking for alternative means to acquire affordable medications. That's where CanPharm, a trusted Canadian online pharmacy, comes in.
How CanPharm Can Help
We're a new but already well-established online mail order pharmacy with over 500,000 customers! We're dedicated to helping American residents gain access to the life-saving medications they need at a fraction of the price.
In light of elevated drug prices, there have been many online pharmacies that have popped up, allowing people who aren't insured to buy medications for less. So what makes CanPharm different?
Unlike most, CanPharm is accredited by the Canadian International Pharmacy Association. This means we're a fully licensed Canadian online pharmacy which allows you to legally purchase medications from Canada. Our licensed pharmacists also ensure that your prescriptions are filled safely.
The Numbers Say It All
Granted, prescription drugs may be more affordable when covered by insurance. However, as the New York Times points out, high drug prices can still affect consumers. This is because insurers often require patients to "pay a percentage of a drug's list price—sometimes up to half—or pay the full price until their deductible is met."
For those without insurance, the price tag is heftier, making prescriptions unattainable.
As a result of this, more and more Americans are looking to Canada for affordable prescription medications.
You've likely heard about this before, but how much you can truly save? Take a look at some hard numbers for a better idea: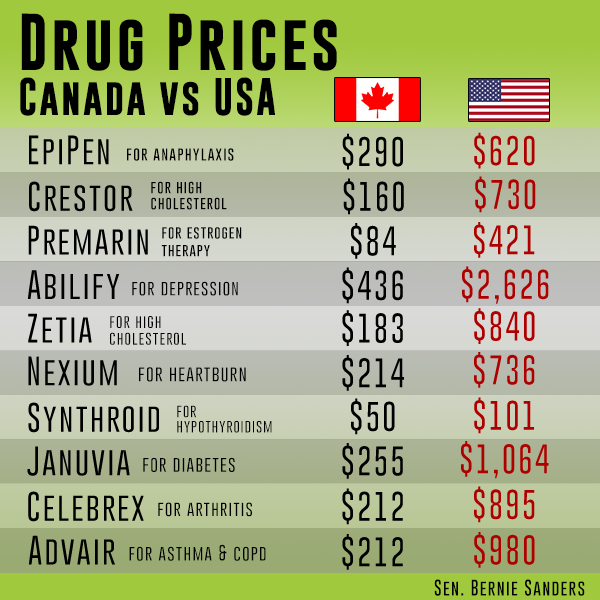 On CanPharm, you can save even more! Take a look at how drug prices for branded prescription medications compare at CanPharm and the average US pharmacy
| Drug Name | Average Drug Prices in US Pharmacies | Drug Prices at CanPharm | Total Savings at CanPharm |
| --- | --- | --- | --- |
| Abilify-30 2mg tablets | $951.10 | $185.00 | $766.10 (80%) less |
| Epipen JR- 2 0.15mg injectors | $658.99 | $144.00 | $514.99 (78%) less |
| Gleevec- 30 400mg tablets | $15,181.90 | $3,895.00 | $11,286 (74%) less |
| Viagra- 12 100mg tablets | $698.72 | $157.00 | $541.72 (77%) less |
The prices outlined above are simply for branded prescription medications. However, we also carry generic versions of most medications, helping you save even more!
Final Word
The prospect of purchasing prescriptions online may seem intimidating but we make it easy and painless. Our website is backed by GeoTrust, ensuring you can shop safely and securely. For answers to your questions about security, we encourage you to read our privacy policy.
Our customer service team is also there to assist you seven days a week from 8 am to midnight. So, rest assured, you can speak with someone who's friendly and professional! To learn more, read about our customer care policy.
Don't let expensive drug prices prevent you from getting the care you need. Check out our wide selection of affordable prescriptions.