What is the Cheapest Way to Get Eliquis?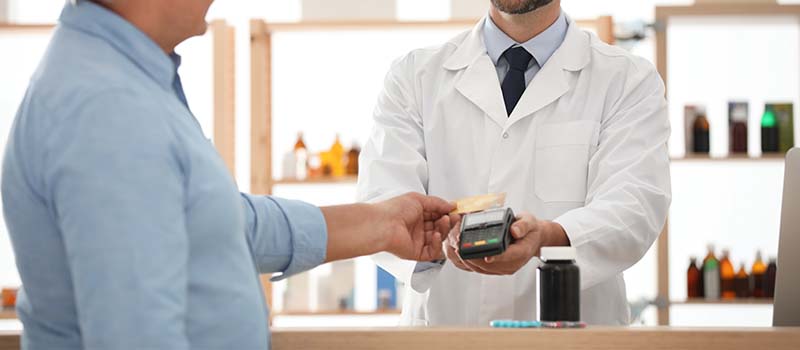 Having Rx medication become reasonably affordable in America is about as likely as the sun starting to rise in the West and set in the East. It is never going to happen, and unfortunately the many Americans who struggle to afford their medications have no choice but to continue with that struggle. Eliquis is a medication used to prevent deep vein thrombosis and blood clots, and many people who are at risk of DVT will have those factors present their whole lives. That means needing to be on the medication for the long foreseeable future, and so the reality of how much does Eliquis cost is an ongoing problem.
Have your prescription filled at a local storefront pharmacy anywhere in the USA you will need to pay over $500 for 60 5mg tablets. That is expensive indeed, and it can be a daunting replay or intimidating discovery when you are asking how much does Eliquis cost. Most people using this deep vein thrombosis treatment medication will be taking 2 tablets a day, and even if math isn't your strong suit, you will see that means $500 equates to a month's supply of the medication then. Yikes!
Some people will benefit from having Eliquis in Medicare Part D, but there are always going to be people who are not so fortunate to have coverage or even a copay arrangement for the medication. And as we mentioned, people at risk of blood clots have no choice but to take it and so shelling out $500 a month is going to be a huge source of consternation with how much does Eliquis cost. So, it is even more imperative to determine what is the cheapest way to get Eliquis.
Fortunately, you are in the right place to be doing that, and here is why.
Sub Two Hundred
We have gone over what Eliquis is used for and we will continue with how much does Eliquis cost, but it can also be prescribed for people who have atrial fibrillation. The more commonplace term for that condition is irregular heartbeat, but Apixaban – the active ingredient in Eliquis – is anticoagulant that is always going to be a blood clot prevention medication primarily. And the good news is that if you need to be on it and $500 a month is way too pricey for you then you can order Eliquis online from Canada.
Why is that? Anyone who needs convincing is going to be promptly persuaded when they find out that 60 of those same Eliquis 5mg tablets is not going to cost you half a grand. How much does Eliquis cost in Canada? Filling that same prescription here will cost you less than $200 for the exact same medication at the exact same price. An even smarter choice for a lot of people will be to have their prescriptions filled here at Canpharm with Eliquis generic.
Like all generic medications it is equally as effective as branded Eliquis but costs even less. Saving an additional $20 is possible by going this way, and these days an extra $20 is going to be very appealing.
IMPORTANT NOTE: The above information is intended to increase awareness of health information and does not suggest treatment or diagnosis. This information is not a substitute for individual medical attention and should not be construed to indicate that use of the drug is safe, appropriate, or effective for you. See your health care professional for medical advice and treatment.